BP boss Dudley praises PM candidate Modi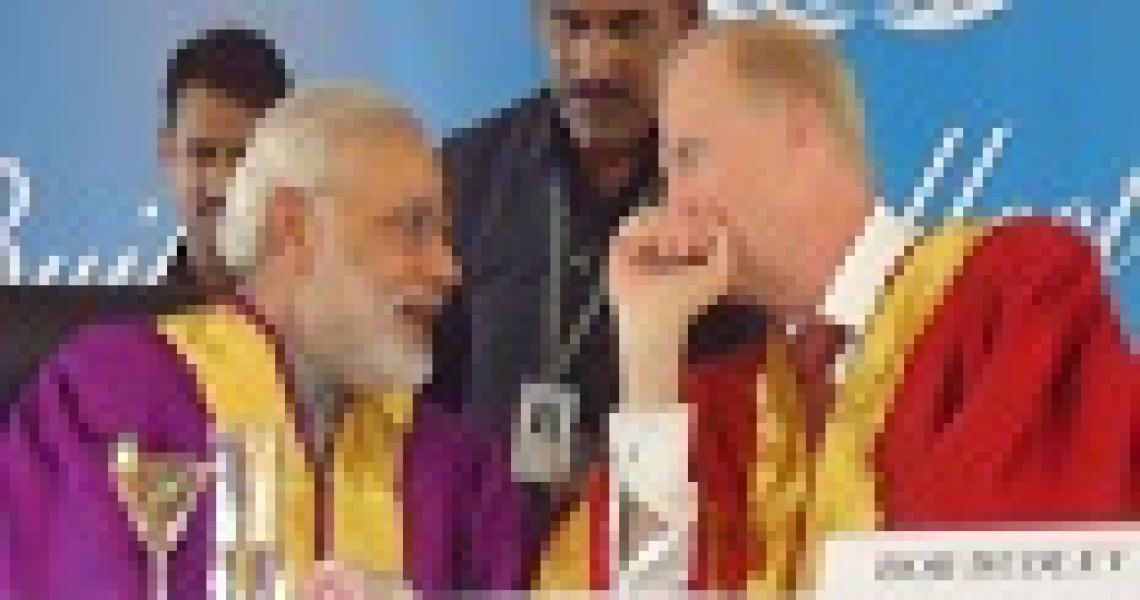 Narendra Modi, Gujarat chief minister and BJP candidate for Prime Minister, has received strong endorsement from BP chief Bob Dudley.
Dudley applauded Modi's handling of the Gujarat energy sector during his first visit to the state on October 19. Speaking at the graduation ceremony at Pandit Deendayal Petroleum University (PDPU), Dudley said Modi has created good conditions for energy firms to do business in Gujarat.
Listening intently next to him was Modi himself, and Reliance boss and PDPU president Mukesh Ambani, plus 640 students who came to collect their degrees. "It's been a great pleasure to meet the chief minister and share the stage with him," said Dudley.
"The measures taken here in Gujarat emphasise how 'above ground' factors (the regulatory framework) shaped by good policy can make a major difference to countries in their quest for energy security." Dudley said the shale gas revolution in the US is built on free market enterprise, supported by a favourable tax regime, strong pipeline infrastructure and stable land ownership laws.
"It's the same kind of policies I see here in Gujarat leading to the favourable development of business, enterprise and energy," said Dudley. "Gujarat is a great place.
" The BP chief said the outlook for oil and gas companies in India was improving. "We are seeing welcome moves to create investment friendly conditions," he added.
"Enabling regulations are in place and we hope to see a much more vibrant domestic energy sector evolve."