Jean Paul Roy returns to head GeoGlobal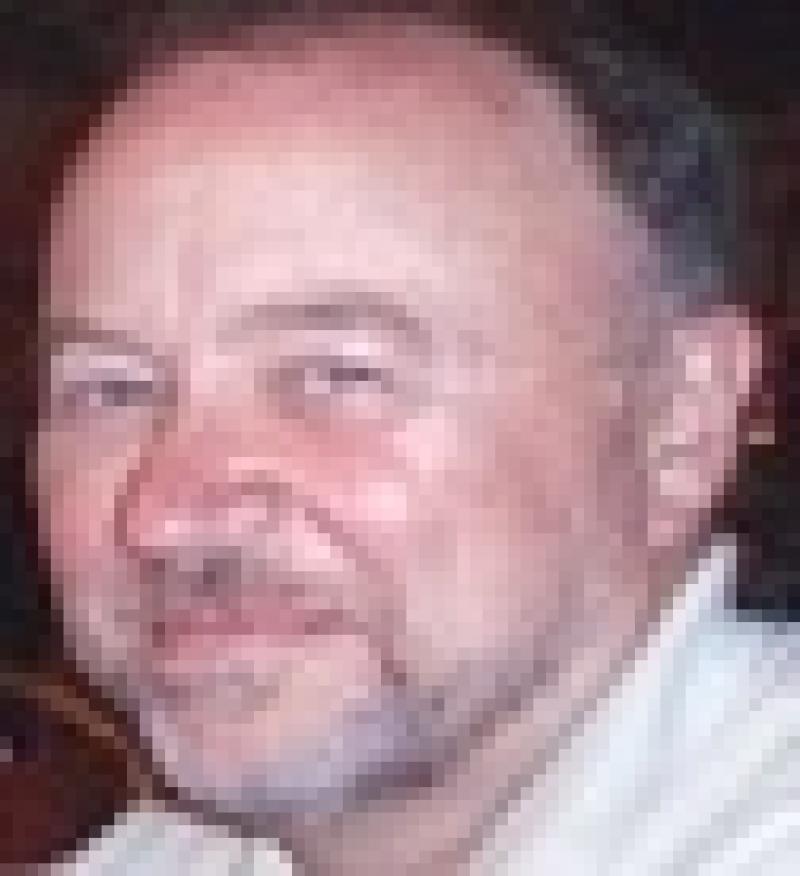 Some consider him a visionary who helped establish the Deen Dayal gas discovery and it's true that he was once highly respected by GSPC.
But the return of Jean Paul Roy (pictured) as the chairman of troubled GeoGlobal Resources is unlikely to resolve an eight-year-old 'carried' Interest dispute with GSPC. Roy has been living in Guatemala since leaving GeoGlobal in February 2012 but took charge again as company chief on May 2.
An announcement was made to the New York Stock Exchange (NYSE) on May 8 and a day later the company was de-listed. Around the same time cash-strapped GeoGlobal also closed its Calgary office.
Roy, it seems, wants to visit India to solve the dispute with GSPC, which has lingered since 2005 over Rs782.84cr ($134.27m) which GSPC claims it is owed by GeoGlobal. When contacted about Roy's trip, a senior GSPC source said: "What difference will it make to us If he thinks he is going to be welcomed with open arms he's mistaken.
" Roy's visit is at the behest of ILDC-Energy (Israel Land Development Company), the largest shareholder. Together with Roy, the two companies hold 51% of GeoGlobal.
ILDC wants him to expedite the sale of three Cambay assets. "Roy thinks he has a good name at GSPC but he doesn't," says another source.
"He made a lot of promises he hasn't kept." On April 9, GeoGlobal announced a $16m deal with Sarus, a subsidiary of fellow Calgary-based Fire Creek.
Sarus wants to buy GeoGlobal's stakes in the Tarapur (CB-ON/2), Ankleshwar (CB-ONN-2003/2) and Sanand-Miroli (CB-ONN-2002/3) assets.