Will this man be ONGC's next director offshore?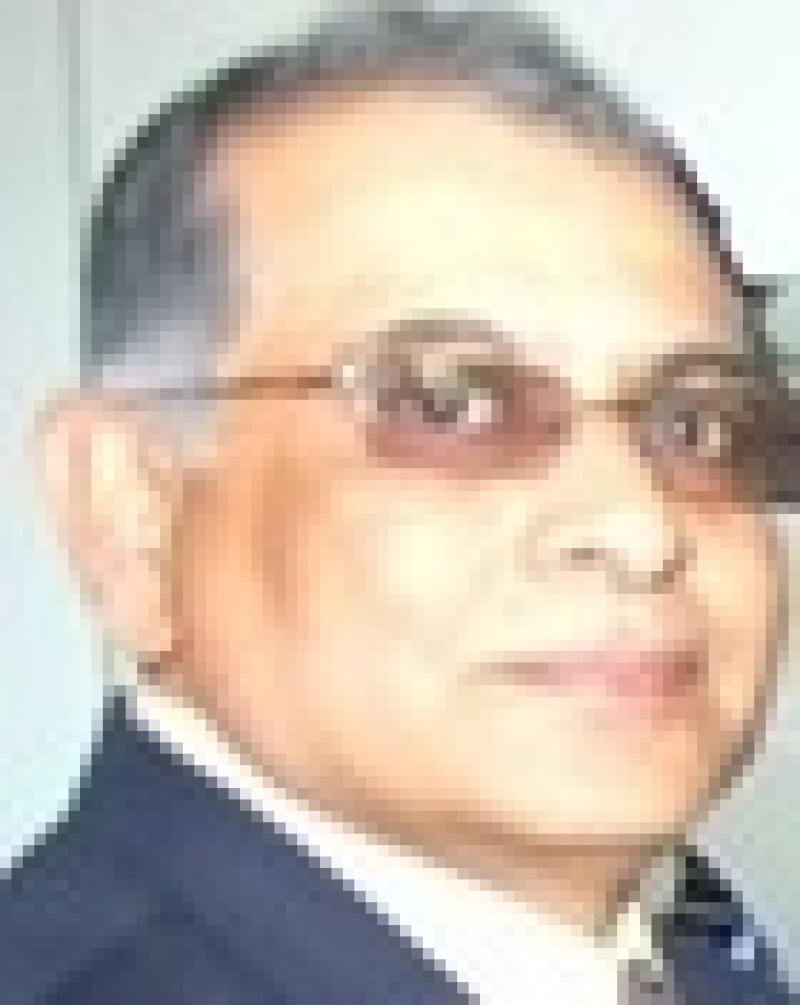 Yash Malik (pictured), ONGC's chief of marketing based in Delhi, is widely talked of as a frontrunner in the race to replace PK Borthakur as director offshore when he retires on January 31 next year.
Malik's key advantage over rivals, say insiders, is his close friendship with ONGC chairman Sudhir Vasudeva, who will also be on the PESB panel that interviews him. Vasudeva wants colleagues on the board he gets on with, say sources.
But Malik's weak point, say detractors, is his lack of offshore experience. A production engineer, Malik has worked mainly onshore over the past 20 years.
From 1992 to 1996 he was in Dehradun; from 1997 to 2007 he was in Kolkata and after that he moved to OVL Sudan from 2008 to 2011. Since 2012 he has been in Delhi, heading marketing.
Malik's supporters describe him as a "decent human being" who will do justice to the job. Another candidate close to Vasudeva is Rajesh Kakkar, surface manager at Mumbai High.
Vasudeva and Kakkar both have family at Raipur in Chhattisgarh. Kakkar too is a production engineer with onshore and offshore experience.
"But Kakkar talks a lot," says a colleague. "He is very cautious in decision making and slows down work.
" Yet another strong contender is TK Sengupta, chief of well services. Sengupta was supposed to move to Delhi from April 1 as chief of well services but ONGC bosses kept him in Mumbai during April to oversee the award of a controversial contract to IHC Offshore & Marine to construct a well stimulation vessel at $244m, far above ONGC's internal estimate of $150m.
He moved from ONGC's Mumbai office to Delhi on May 1.