Vasudeva new ONGC chairman despite Bastia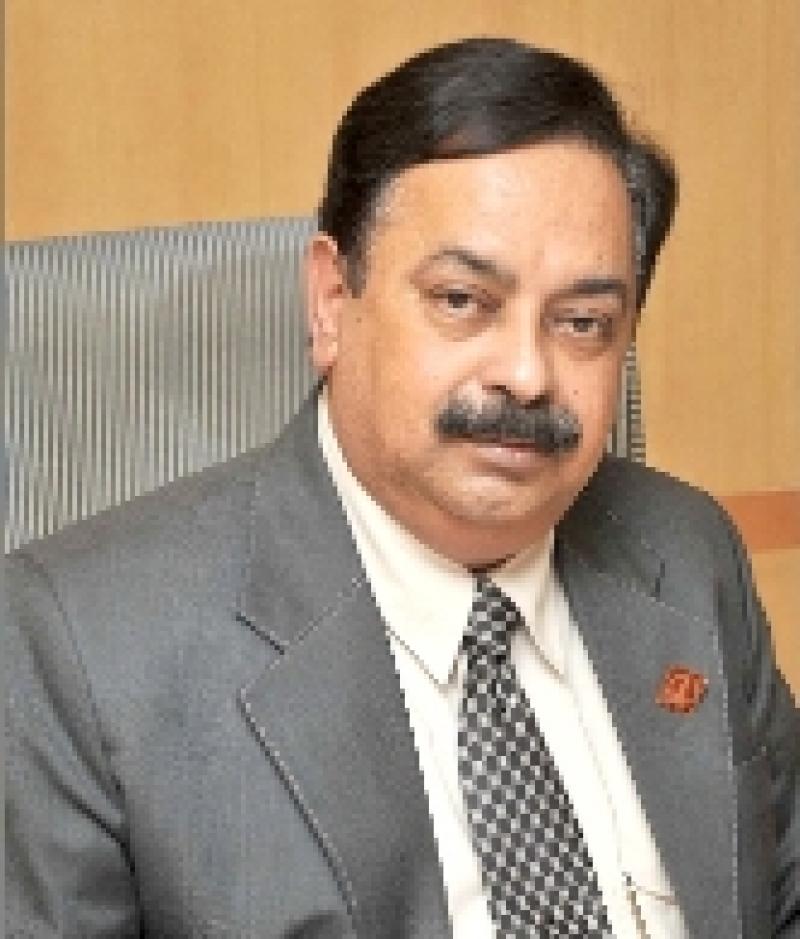 Sudhir Vasudeva, 56, (left) is thanking his lucky stars for being selected as the next ONGC chairman but supporters of Reliance's Ravi Bastia seem determined to play spoilsport.
PETROWATCH learns confirmation of the ONGC director offshore's selection for the ONGC chairman post reached the oil ministry yesterday (October 20) after much high drama. Vasudeva emerged first choice for the post after PESB interviews on October 19 with Pawan Hans Helicopters chairman RK Tyagi ranked second.
But PESB chairman Chewang Phunsog refused to sign off on this decision. "PESB and oil ministry officials had different views," we hear.
"Phunsog felt Bastia should be made ONGC chairman." Ministry officials held their ground, we hear, as India's oil minister Murli Deora himself supported Vasudeva's bid.
At around 12.30pm yesterday, oil secretary S. Sundareshan spoke to PESB secretary Mrs.
PS Behuria and demanded a formal letter confirming Vasudeva's selection. This was finally sent across to the ministry late yesterday afternoon.
Meanwhile, bitter Bastia supporters were desperately spreading rumours that he had moved up to become the PESB's second choice, displacing RK Tyagi. Some continue to threaten to "manage" Vasudeva's file, putting Bastia's name as number two, after it is forwarded to India's powerful Appointments Committee of Cabinet.
For now, though, send all felicitations to Vasudeva. Born on February 26, 1954, he has spent nearly a quarter of a century working for ONGC so surely deserves his moment of glory.
Vasudeva joined ONGC as a graduate trainee back in 1976 and has steadily risen through the ranks. On February 1 last year (2009), he took over as ONGC director offshore, replacing NK Mitra.
Since then, he has won ONGC board approval for projects worth nearly Rs30,000cr ($6.75bn). Vasudeva will be ONGC's 19th chairman since it was founded in 1956 and the seventh since it became a corporation in 1994.
Current ONGC chairman RS Sharma steps down on January 31 next year (2011).