Question mark over Petronas future in India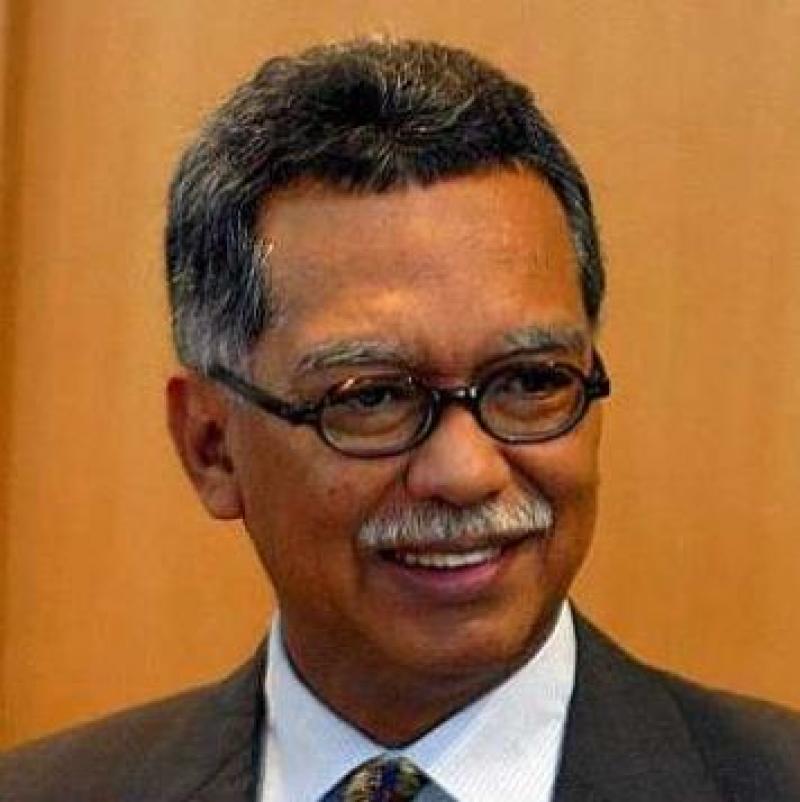 Petronas is not about to pack its bags and leave India, despite growing rumours to the contrary, according to an analyst with close links to the Malaysian company.
Driving the speculation, first reported in the Malaysian press, is that Petronas will sell its 14.9% equity stake in explorer Cairn India. "If Petronas sells the Cairn stake," we hear, "it would be a 'hard-nosed' commercial decision, nothing to do with strategy.
" Still, if the rumour proves true, expect Petronas to respond swiftly to an Open Offer from Vedanta Resources announced on August 16 to acquire an additional 20% equity in Cairn India at Rs355/share from shareholders other than UK parent Cairn Energy – a move that would net the Malaysian company a cool $900m profit. Would any Cairn sale by Petronas reflect a new strategy by CEO Datuk Shamsul Azhar Abbas (above left) - appointed on February 10 this year – to exit 'non-core' areas, including India No, say analysts.
"He (Datuk Shamsul) is not that different from the last CEO," we hear. "He puts emphasis on exploration, but this is not a 360-degree turn of strategy.
" How, then, to explain the following e-mail response received by this report on September 23 from Petronas HQ in Kuala Lumpur "Our business," it says, "is no longer focusing on the Indian market." This unambiguous statement of fact might shock employees at three successful joint ventures Petronas has in India, including one with refiner IndianOil, which operates a 600,000-tonne LPG storage facility at Haldia with construction of a second facility at Ennore expected by end-2012.
"Petronas is very happy with IndianOil," we hear, "and IOC is equally happy with Petronas." Petronas' other businesses in India include a lubes operation in Mumbai and a chemicals trading business.