Best man wins ONGC director offshore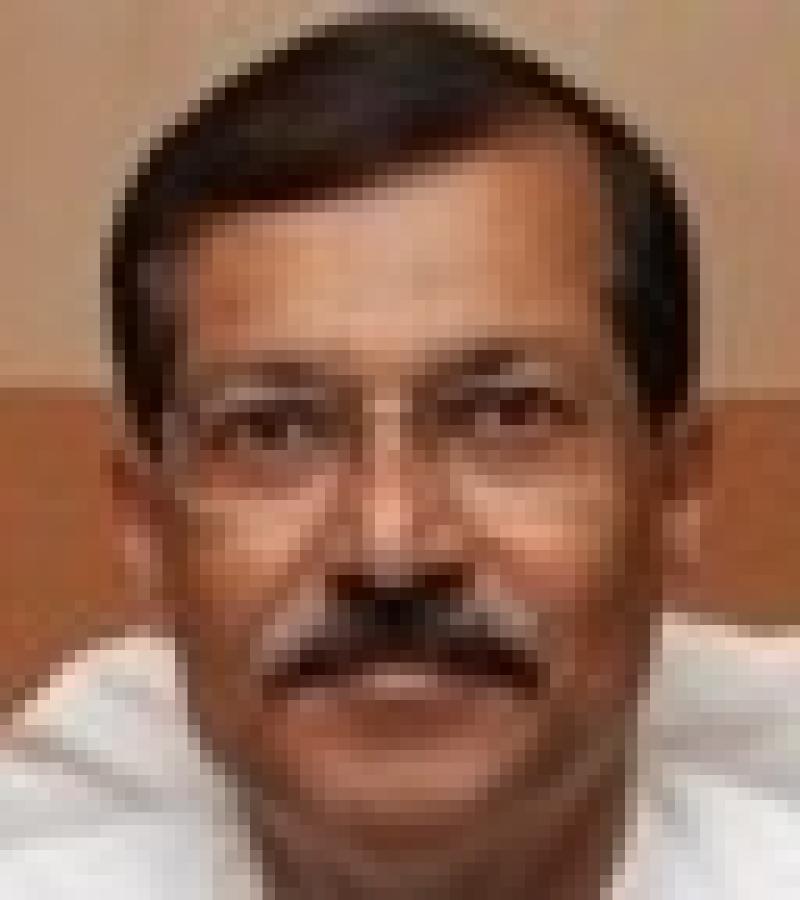 For once merit has been rewarded in the selection of a new ONGC director offshore to replace PK Borthakur when he retires on January 31 this year.
Junior ONGC officers are welcoming the unexpected selection of Tapas Kumar Sengupta (pictured) despite rumours ONGC chairman Sudhir Vasudeva was backing Yash Malik. "We were surprised to hear of Sengupta's selection," says an ONGC executive director.
"But the right candidate has won. He is technically sound and believes in improving the system.
" Sengupta, 55, is today an ONGC group general manager and chief of well services in Delhi. He leapt ahead of 11 other candidates to win the coveted role after PESB interviews on July 11.
ONGC sent in a list of 22 internal candidates. Fifteen were shortlisted: 10 from ONGC and five outsiders.
But only 12 appeared for interviews. Of these, three were group general managers with production experience: Malik, Sengupta and CK Mishra.
Many believed Malik was certain to win. "We heard a letter was sent from ONGC headquarters to PESB secretary (Mrs) PS Behuria and oil secretary Vivek Rae saying ONGC production is falling so they want an officer with production experience as the new director offshore," we hear.
"Vasudeva wanted Yash Malik as he was the most senior with a production background." But Sengupta's presentation skills and 32 years production experience won the day.
His file is now with the CVC for anti-corruption clearance. Next, Sengupta must be cleared by the cabinet's appointments committee before his appointment is confirmed.