Reliance dealers threaten suicide by fire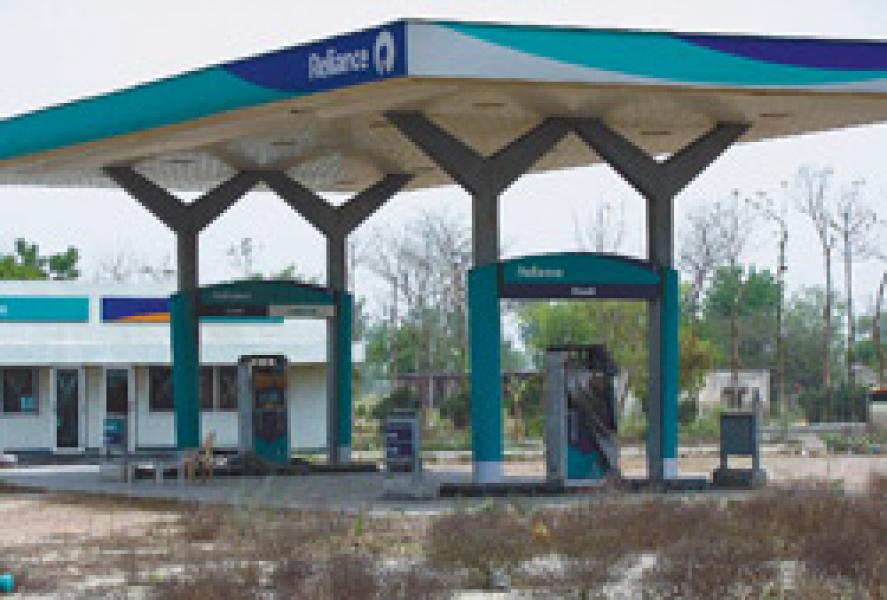 Petrol pump dealers in Gujarat are so upset with Reliance for delaying the refund of their franchise deposits that two of them have threatened to set themselves on fire unless Reliance complies by July 10.
PETROWATCH learns the Gujarat Reliance Petrol Pump Dealers Association (GRPPD) has given Reliance a July 10 ultimatum to clear all pending accounts and refund the deposits of all fuel dealers who want to quit Reliance's loss-making petrol pump business. "We are tired of Reliance's delay tactics and just want our money back," says GRPPD President Sunil Golwala.
"If Reliance believes we're making empty threats then it's mistaken. Two of our members are so frustrated and tired they plan to set themselves ablaze at the (Reliance) Ahmedabad office on July 10 if the company fails to keep its word!" Golwala has a Reliance fuel dealership himself at Rajkot - closed since January 1 this year.
"I closed my pump to cut losses," he says. "I still have to pay overheads like property tax, electricity charges and maintaining round the clock security.
" On May 27, 85 members of the GRPPD stormed Reliance's Gujarat corporate headquarters at Paldi in Ahmedabad. These angry Reliance franchise owners threatened to camp out in the lobby of the plush glass and steel Vraj building, until their demands were met.
"We entered Vraj around 2pm and did not budge for 10 hours," adds Golwala. "Even the police could not do anything.
Our members took over the entire reception area." Finally, a telephone conference was organised well past midnight between the dealers and Mumbai-based P.
Raghavendra, head of Reliance's petroleum business. After hearing Raghavendra's assurances the dealers finally left the Reliance office peacefully.
Gujarat has 246 Reliance petrol pumps, the highest number in India. But nearly 130 dealers want to part ways with Reliance because its fuel business consistently loses money.